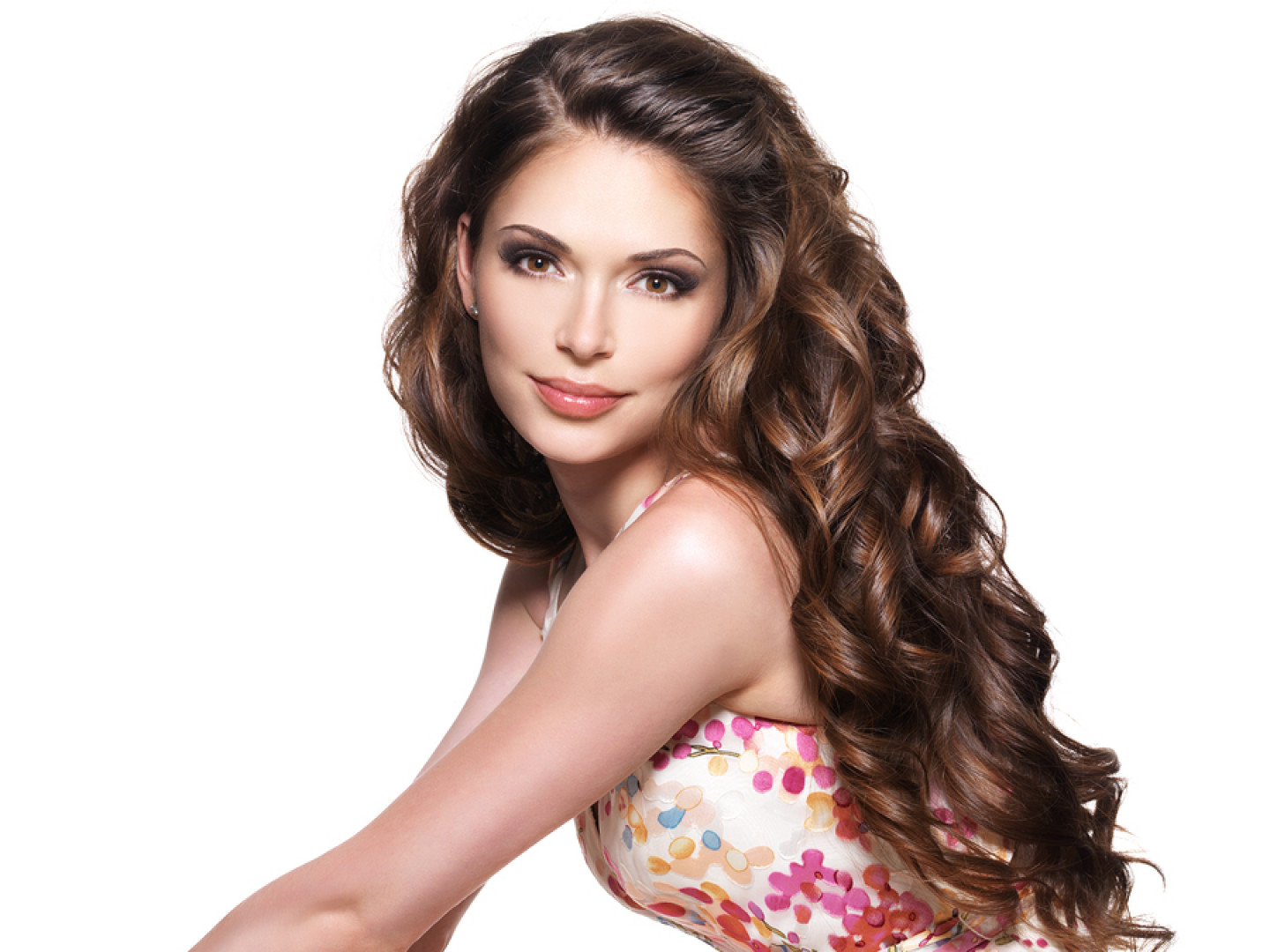 If You're Considering Breast Augmentation...

Breast augmentation, technically known as augmentation mammoplasty, is a surgical procedure to enhance the size and shape of a woman's breast for a number of reasons:

- To enhance the body contour of a woman who, for personal reasons, feels her breast size is too small.

- To restore breast volume lost due to weight loss or following pregnancy

- To achieve better symmetry when breasts are moderately disproportionate in size and shape

- To improve the shape of breasts that are sagging or have lost firmness, often used with a breast lift procedure

- To provide the foundation of a breast contour when a breast has been removed or disfigured by surgery to treat breast cancer

- To improve breast appearance or create the appearance of a breast that is missing or disfigured due to trauma, heredity, or congenital abnormalities

By inserting an implant behind each breast, surgeons are able to increase a woman's bust line by one or more bra cup sizes. If you're considering breast augmentation, this will give you a basic understanding of the procedure-when it can help, how it's performed, and what results you can expect. It can't answer all of your questions, since a lot depends on your individual circumstances. Please ask your surgeon if there is anything you don't understand about the procedure.